Home of Joy is a small children's home in Chiang Mai that exists simply to provide for true orphans who have been abandoned while young. We serve their physical, spiritual, and emotional needs in a caring, family environment until they reach adulthood.
Andrew's story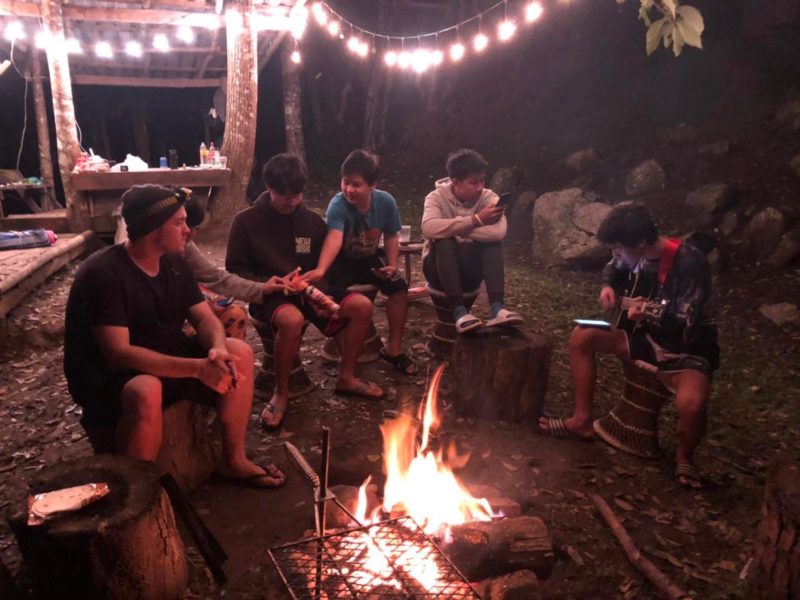 "Andrew, (not his real name) came to our home as a 2 year old. His parent was not a safe person for the children and sadly, he was removed from their care. At 6 months old he was sent to a government home in northern Thailand. A social worker from the government home asked if we would take Andrew. Andrew has been a wonderful part of our family. He has always been eager to please and help out where ever he could. He plays the guitar and drums and was a part of the worship team at church for a while. He also enjoys playing basketball and vollyball. Despite the fact that Andrew was told he had a learning disability, he graduated from an academically challenging high school. Andrew dreams of being a paramedic. He has said he'd like to travel the world and has wanted to go to Africa since he was young. It has been a wonderful pleasure to walk beside this young man as he's grown up and to cheer him on as he makes plans to further his studies.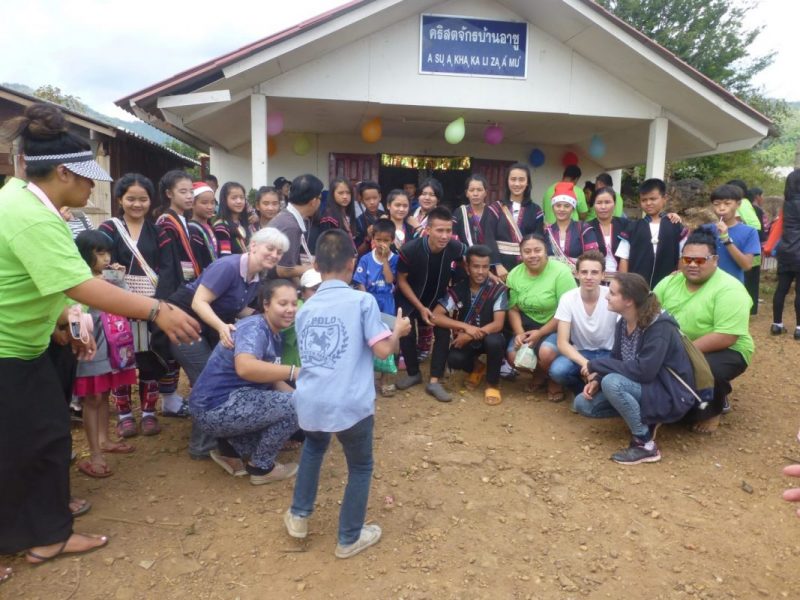 How to Get Involved
Here are just a few ways you can get involved in serving at Home of Joy:
We need a volunteer (1 year commitment) who can help take care of our grounds and upkeep our vehicles.
We need people who can pray regularly for our ministry and our youth
We also need people who would like to help with fundraising by contacting people and sponsoring local fundraising events.
Financial Needs
We are asking for donations toward education expenses, our greatest need this year.
Donations toward school tuition, uniforms, and books:
University Studies in Thailand for 3 youth:
$288
$347
$300
Total $935
(1st semester fees have been paid. These 2nd semester fees are due in Oct.)

University studies in the US for 2 youth:
$15,000
$30,000
Total: $45,000
(A yearly fee due in August)

Donations toward Motorcycles $4,500

How to Donate
United States
Giving by Check
Financial donations can be sent to:
YWAM Accounting
P.O. Box 61700
Honolulu, HI 96839 USA
Or donate to Home of Joy via YWAM Montana:
IMPORTANT: Please be sure to select Home of Joy from the list of ministries
Thailand
Donate via Project Life:
Giving by Bank Transfer
Siam Commercial Bank ( ธนาคารไทยพาณิชย์ )
Thapae Branch ( สาขา ท่าแพ )
Project L.I.F.E. Foundation (Home of Joy)
ชื่อบัญชี มูลนิธิโครงการเพื่อชีวิต (บ้านชื่นชมยินดี)
หมายเลยบัญชี 501-2-808038