For more than 25 years, BELT has been equipping leaders around the world to make a difference for Christ. Whether in a remote village or an urban center, whether the marketplace or a government office, whether the pulpit or a classroom, lives are rewritten as the Bible and the Holy Spirit redesign thinking and hearts.
The Challenge
In many places in the world, the church is expanding, yet is riddled with un-biblical thinking and behavior due to its lack of scriptural understanding and application. This lack of discipleship in the ways of God has resulted in broken families, divided churches struggling with sinful habits, and communities marked by corruption and countless challenges.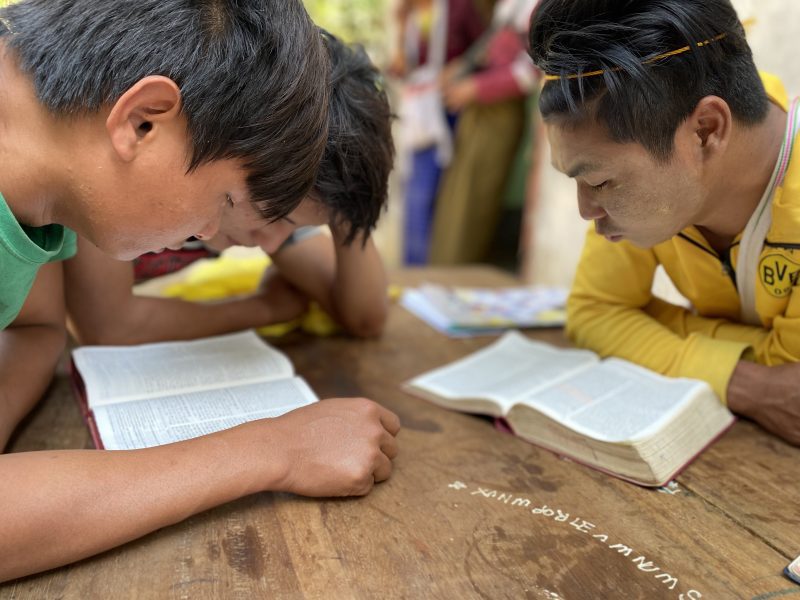 Our Vision
Our vision is to see communities and people groups transformed by the Word of God through empowering church and community leaders who have limited access to Biblical training. Our mission is to partner with mission organizations, prioritizing Wycliffe Bible Translators and indigenous churches to develop leaders through culturally relevant Bible training that teaches them to apply the Scriptures to every area of life and equips them to teach and influence others.
Get Involved
We'd love for you to join us as we make disciples throughout Asia.