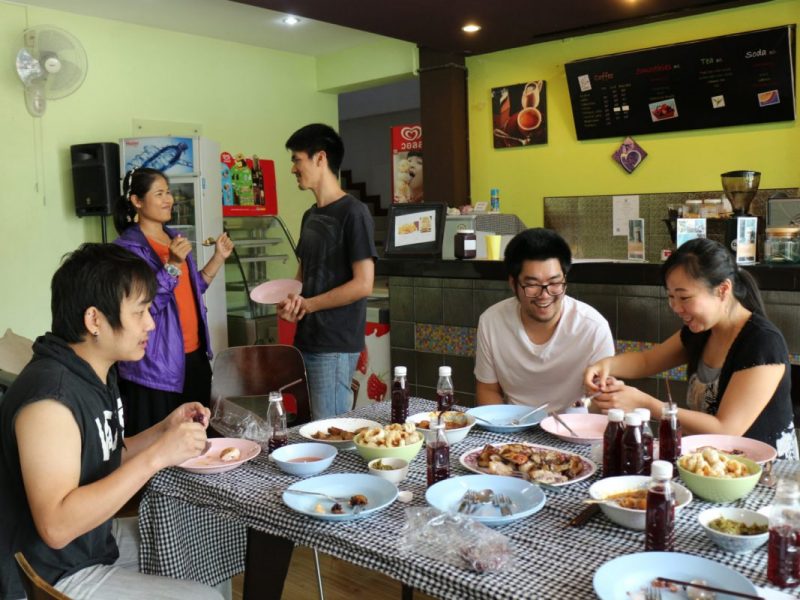 The ministries of YWAM Chiang Mai are as diverse as the YWAMer's who make them happen, and have an impact locally, regionally and internationally. Home of Joy provides a home for abandoned children. Create Thailand uses arts and media to communicate the Gospel. The DTS provides training for disciples that will transform nations. Plus, we have several schools to prepare you for specialized ministry, including the School of Frontier Missions (SOFM).
These are just a few of the ministries that make up YWAM Chiang Mai.
Due to the strategic location of the city of Chiang Mai, we are a hub for many of YWAM's international ministries, including YWAM's Business as Mission (BAM) team, Frontier Missions, and Create International.
YWAM Chiang Mai is a ministry location of YWAM Thailand and part of YWAM global family of ministries.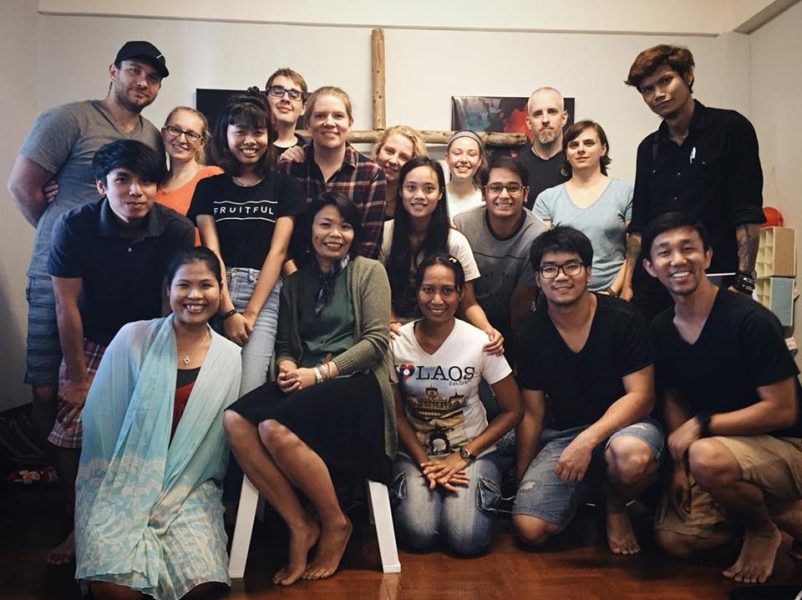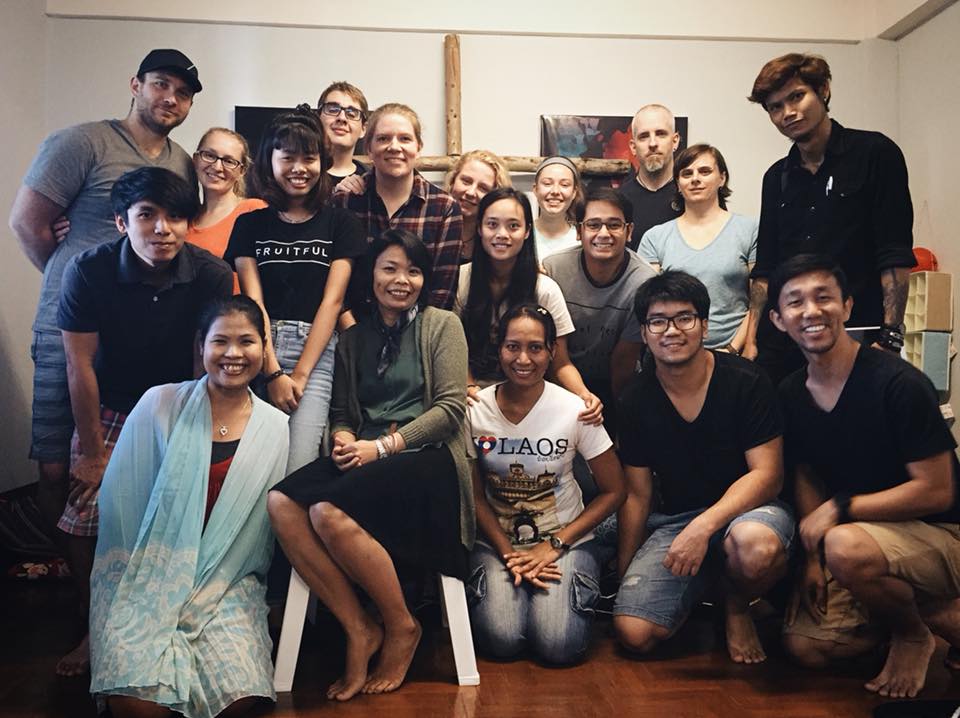 Where are we?
Established more than 700 years ago as the capital of the old Lanna Kingdom, Chiang Mai is Thailand's second largest city. Located 700 kilometers Northwest of Bangkok, it is situated in the beautiful mountains of Northern Thailand. It is a city rich in history and culture, and is a leading city in northern Thailand with regards to business, education, religion and the arts.