The greatest injustice in the world today is that there are still people who have never heard of the gospel – even once.
Nearly 30% of the world's population doesn't have a church that can reach their own people. Some have never heard of the gospel even once. Those of us who have been entrusted with the gospel carry this mission to communicate the gospel seriously.
"Go into all the world and preach the Good News to all creation" — Jesus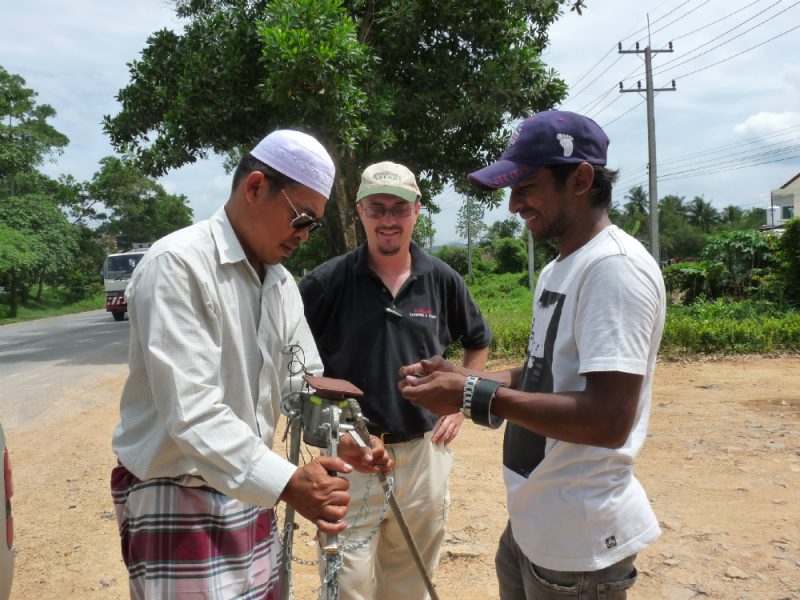 Our Vision
Through different forms of media & arts, we are responding to Jesus' call. Whether for unreached people groups in the most remote locations, or their ethnic/linguistic diaspora in cities, we are focused on creating tools for evangelism, church-planting, and mobilisation. Join us in our mission to communicate the gospel through arts & media.
Our Team
We are a multi-cultural, multi-lingual ministry with international reach. Our heart is to see the peoples of Thailand, Indo-China, China, as well as the unreached nations of the earth come to know Jesus in a relevant way, in their heart language and context.
Our team is currently working on projects, including a series of paintings commissioned by a Muslim-focused ministry, Animation projects with a Buddhist focus, a mobilisation documentary to get people praying for Hindus, and more!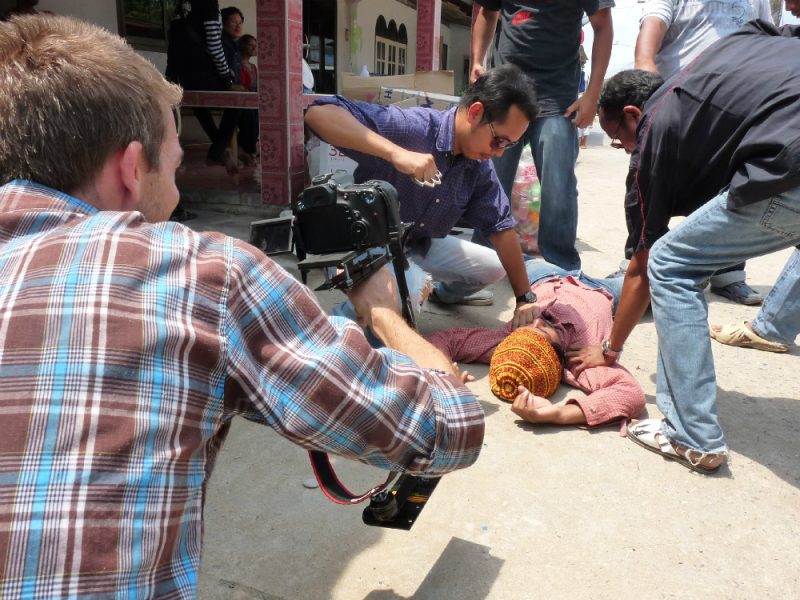 Get Involved
People are also needed to join our community who are passionate about making the office run with accounting, maintenance, event coordination, and other management and organizational skills. It's not just tasking, but a calling as well. Administrative staff can also be involved with productions, and vice-versa.
If you are looking for a short-term volunteer opportunity or internship, please contact us regarding your interests.