20+ years of YWAM Chiang Mai
Join us in our search to find a the right property that will be used to train & equip more local staff.
For 20+ years YWAMers in Chiang Mai have been reaching out to the lost and least here and throughout Asia. Now, as we prepare to buy property to sustain this mission, we would like to invite you to join us.
$56,657 of $630,000 raised so far
We plan to purchase a property that will suit our needs as a ministry here in the city of Chiang Mai…
where our nearly 100 staff can gather on a weekly basis for worship and intercession
where our Thai and international staff can be trained
where we can provide housing for our students and Thai staff
where we are close to the heartbeat and action of this amazing city
where we can provide work space for our growing ministries and outreaches
Together we can see God provide the finances needed to purchase a long-term ministry facility that will be used to train, equip and send more local staff to reach the remaining 99% of Thais who don't yet know him.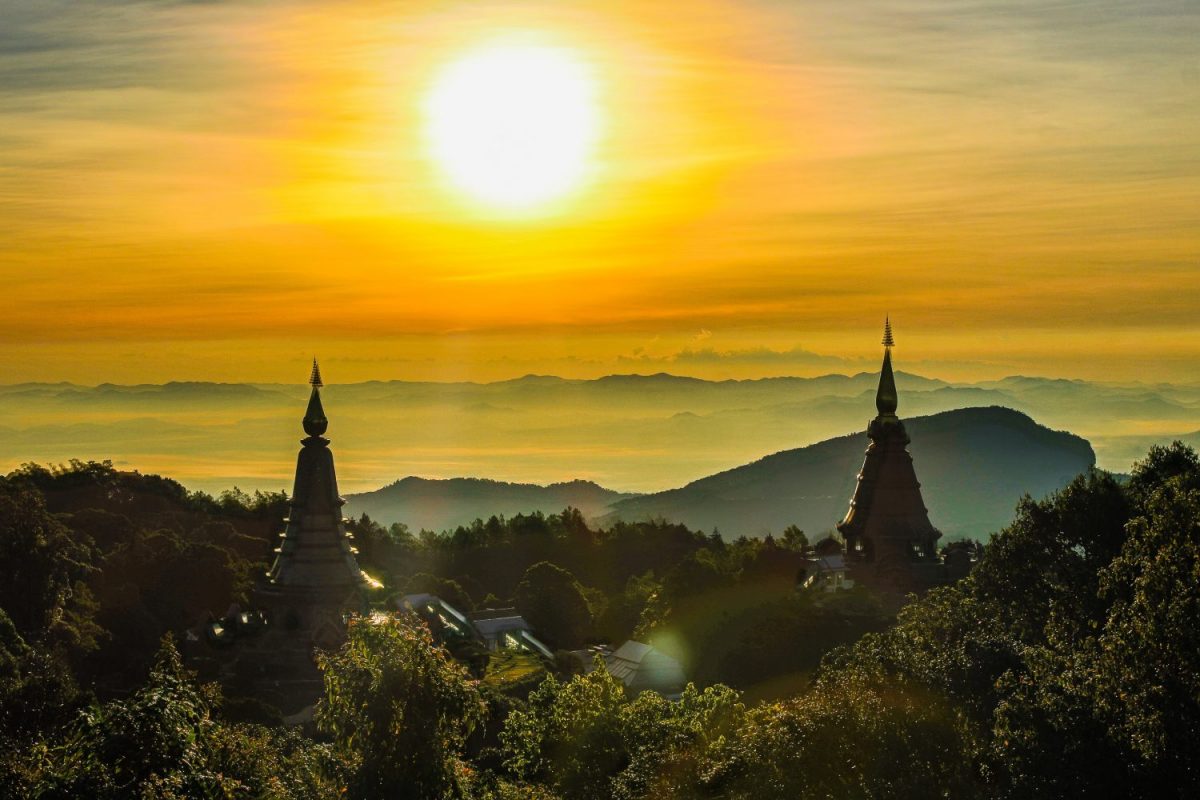 Get Involved
Learn more about how the YWAM and the Hub Campaign are changing lives, or…
Meet the 1%
This is Johnson. He is one of our Thai staff at YWAM Chiang Mai. Watch his testimony to learn how God is moving among the 1% of Thai's who are Christians, and how God is using them to effect the 99%.