The HMT is a 5-day training course for field workers who want to be more effective and learn how to grow in fruitfulness as you serve among the unreached.
"Do what the apostles did."
This is the core motivation of the HMT course. To follow in the footsteps of Jesus and his earliest disciples as they prayed, went out, shared the good news, baptized, and gathered new believers together.
And we believe that by following their examples on a daily basis, we can (and must) bear more fruit than we ever could on our own.
The lead trainer is Indonesian, and through this type of training many workers have gone on to lead many people to faith and have seen movements of people following Jesus all over Asia!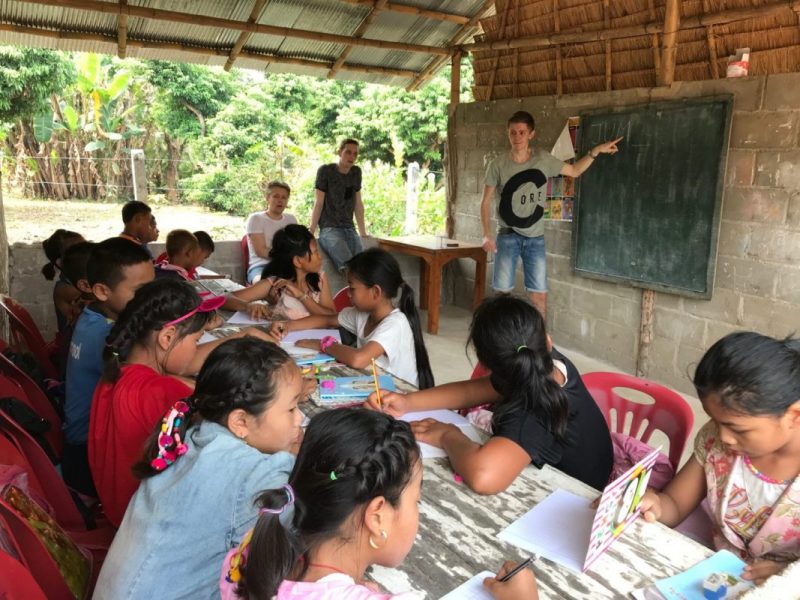 What is HMT Training?
The HMT is a 5-day, hands-on practical experiences that will prepare you to act like the apostles in your day-to-day ministry.
When
May 6-10, 2019
Where
NRTC Training Center
(aka YWAM Bangkok)
6/469 ถนน รามคำแหง 2
Khwaeng Dok Mai, Khet Prawet
Bangkok 10250
How Much
The cost of the HMT is 3,000 Baht per person. This includes food and housing at the NRTC.
Register Now
Click here to fill out the form to register for the HMT.
Ask a question
We would love to help you learn more about how the HMT could benefit you and your ministry. Get in touch with us with any questions you may have.